THE MOST FLEXIBLE SELFIE STICK IN THE WORLD.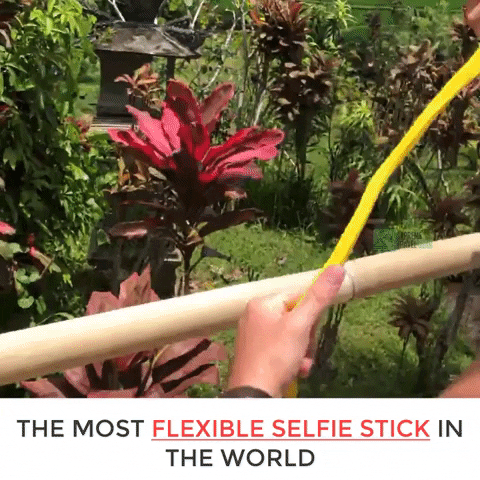 Make outstanding shots with your phone
Be ready for a Revolution of photo and video. With Flexible Selfie Stick every place is best suited to capture your life. Whether you are a traveler, athlete or blogger – this selfie stick is a game changer!
Bluetooth Remote Control!
From now on a Bluetooth remote is included as standard in the packaging of our product. This way you will be able to take photos or videos with your phone even from greater distances.
Compatible with…
The Supreme Flexible Selfie Stick® is characterized by its lightness and flexibility. It can be used wonderfully as travel mono pod and can be fixed to nearly any surface, material and object.
Comes with attachments for smartphones
Weights only: 120 gram & length: 42 cm
360 degree flexible and bendable
Bluetooth remote included
100% Steady
Flexible Selfie Stick holds on to all substrates, surfaces and materials despite its maximum flexibility. Due to its flexibility, it adapts optimally to all objects and "clings" to them. Smooth photos & videos are guaranteed.